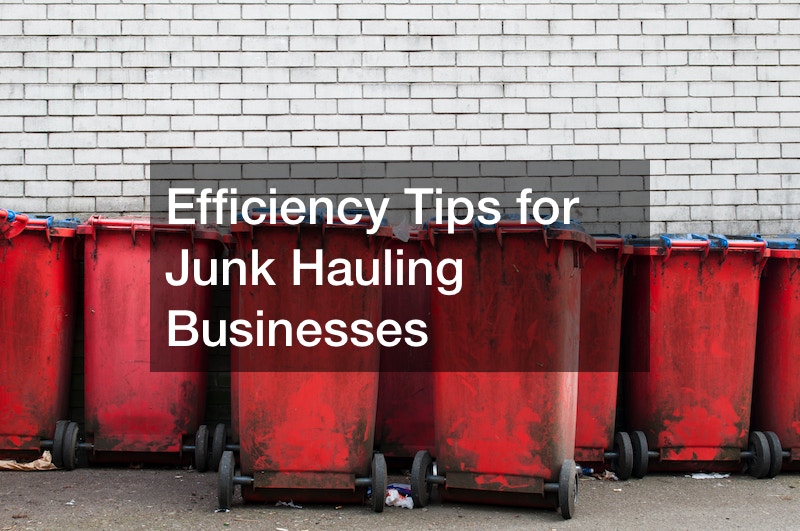 Efficiency Tips for Junk Hauling Businesses
Owning a junk hauling and removal business can become quite competitive. In order to complete more hauling jobs throughout your business day, there are a few tips and tricks to follow. Read below to discover how to make your junk hauling business more efficient.
At any business, you want to hire the right people for the right job. That being said, hiring knowledgeable junk haulers with years of experience will ensure that your business runs efficiently. People that can haul and sort trash in a timely manner are your best asset.
When it comes to training your crew for new junk hauling jobs, ensure that you have explained everything thoroughly. It would also be beneficial to train your team on how to sell your junk hauling services. You can gain new business if your employees are well informed on your services and prices.
If your junk hauling business has a website, you more than likely can implement an online booking feature. With an online booking feature in place, your existing clients as well as new clients can book new jobs seamlessly. Online booking can also help you organize your schedules.
Ensure that your junk hauling business is running as efficiently as possible by following these easy tips.
.