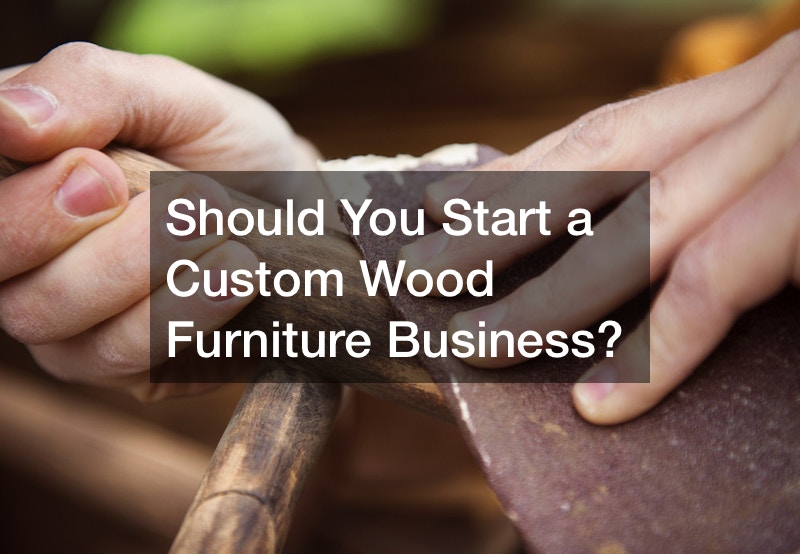 Should You Start a Custom Wood Furniture Business?
Ever wondered how a retirement hobby can turn into a lucrative international business? In this inspiring video, Sheldon Myeroff reveals the secrets behind his booming online custom furniture business. Diving into his journey, the video showcases how he transformed a simple passion into a profitable venture.
Myeroff's mastery lies in creating exquisite "river tables," a unique blend of natural wood and flowing epoxy resin. These breathtaking pieces have become the cornerstone of his enterprise, contributing to 80% of his sales. His story encapsulates the beauty of creativity, the thrill of entrepreneurship, and the joy of pursuing one's passion.
This video not only gives you a glimpse into the world of custom wood furniture but also provides practical insights into the business aspect. It's proof that age is just a number when it comes to chasing dreams and achieving success.
So, if you're curious about the world of custom furniture or looking for inspiration to turn your passion into a thriving business, this video is a must-watch. Tune into this incredible journey and let it inspire you to carve out your own path. It's a testament to the fact that it's never too late to start, and you're never too old to dream.
.