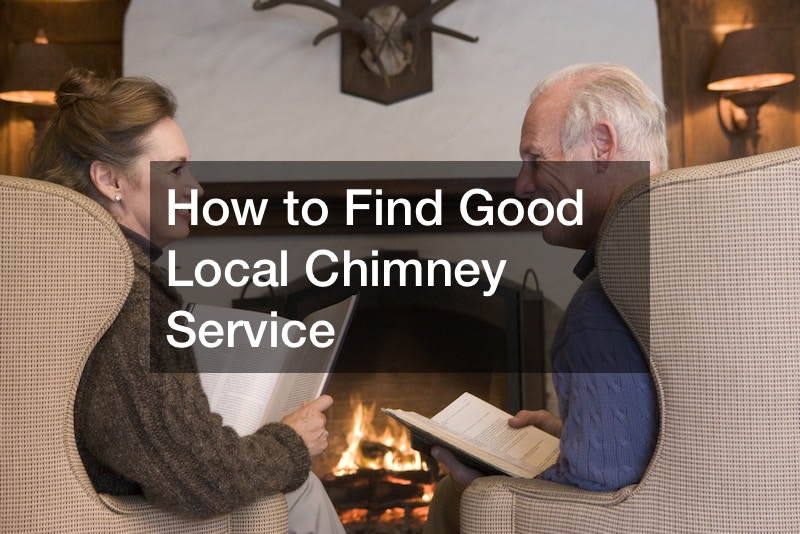 How to Find Good Local Chimney Service
A fireplace is often the centerpiece of a home during the colder months, and a properly functioning chimney is essential for the safety and efficiency of the heating system. When it comes to chimney services and repair, it's important to hire a local contractor who is experienced and knowledgeable in the specific needs of your area.
A local chimney service contractor understands the climate and weather patterns of your region and can recommend the best materials and techniques to keep your chimney safe and functional. They're familiar with local building codes and regulations.
Local chimney contractors also have a better understanding of the types of firewood commonly used in the area. These professionals can also advise on the best ways to prevent creosote buildup and other potential hazards. Your contractor can also recommend the best practices for maintaining your chimney throughout the year, including regular cleanings and inspections.
When choosing a local chimney service contractor, ask for references, or you can read online reviews. This way, you can ensure you're working with a reputable and reliable professional. Don't hesitate to ask questions about their experience and qualifications, and make sure to get a written estimate before any work is done.
The expertise of local contractors in local weather patterns, building codes, and best practices ensures that your chimney is safe and functional. Additionally, supporting local contractors is a great way to invest in your community.
.