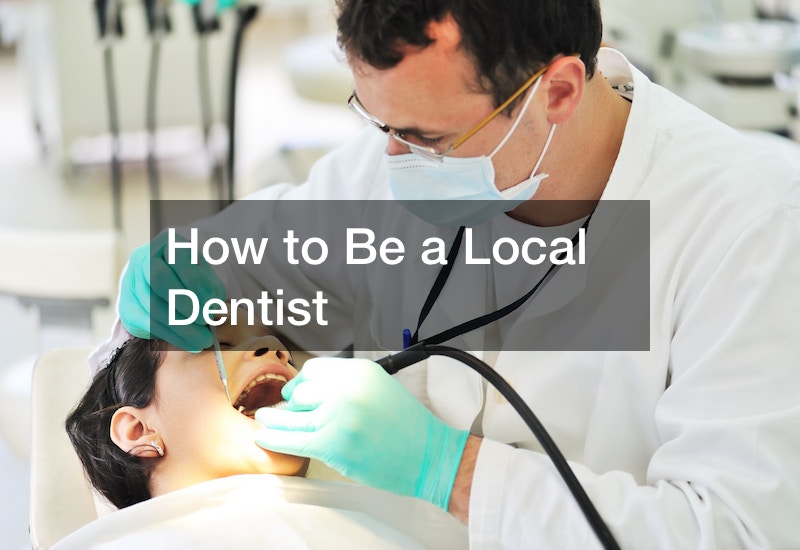 How to Be a Local Dentist
First, you'll need to complete a dental program. You can do this at a university or college that has specifically accredited programs for dentistry. These programs typically take four years to complete and cover anatomy, physiology, pathology, pharmacology, and radiology.
Once you have your degree, you must apply for a license. Depending on the state where you want to practice dentistry, this could involve completing an exam or taking additional classes.
Some conditions may also require a certain number of hours of clinical experience before granting a license.
Once you have your license, it's time to apply for jobs as a local dentist. Many dentists opt to open their practice, but there are also opportunities to join an existing dental office. When applying for these positions, be sure to highlight your education and any relevant experience that you have.
Once you have your job, it's essential to stay up-to-date with the latest dental technology and procedures. This will ensure that you are providing the best care for your patients. In addition, maintaining a positive attitude and suitable bedside manner when interacting with clients is essential, as this can make all the difference in their experience.