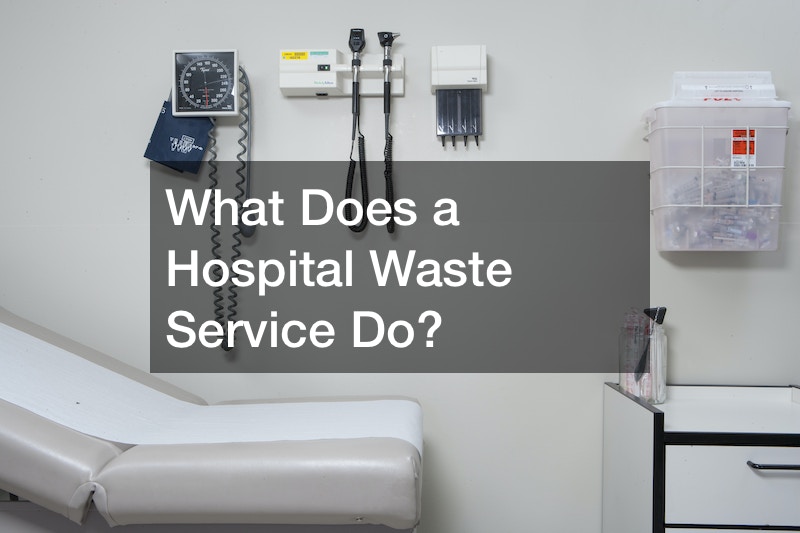 What Does a Hospital Waste Service Do?
Proper care of medical waste has always been crucially important, but became even more of an issue during COVID-19, due to the increased amount of waste. Hospitals produce the most medical waste, so extra precautions have been taken to ensure that it is handled properly. Without proper care, medical waste can end up contaminating patients and posing health risks to workers and patients, as well as creating environmental issues.
During the pandemic, there was a lot of uncertainty initially about how to keep people safe. Our healthcare officials had to adopt new and more efficient procedures to ensure the public and healthcare workers were safe.
This was no more evident than in our medical offices and hospitals.
What Happens to Medical Waste?
·
Due to COVID-19, more medical waste plants have been created to properly dispose of medical waste.
·
After medical gear and other waste products are used, they are collected by waste companies like MERI, a well-respected hospital waste service developed to combat hazardous waste materials. Medical waste is collected and taken to the waste plant where it is microwaved up to 200 degrees. This disinfects the garments and other waste.

·

The resulting waste can be incinerated or go to landfills at no risk to the environment or individuals.
COVID-19 changed the way we live and work, and this is especially true when it comes to having a reliable hospital waste service to combat contamination to other patients and healthcare workers.
.