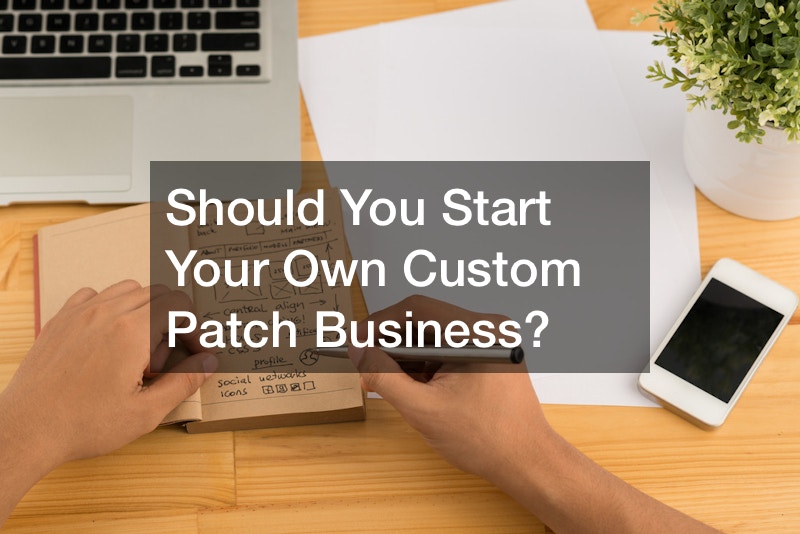 Should You Start Your Own Custom Patch Business?
Do you want to start your own home embroidery business? The YouTube video "Starting a Home Embroidery Patch Business?" lists things you'll need to start. However, before you shoot out to the local embroidery warehouse, consider whether this is the right move for you. A custom patch business can be an excellent second income if your area has a market. Alternatively, it could be a fun hobby.
Taking the Market Into Consideration


Spending money on embroidery equipment and inventory costs money. Before you leap, ask yourself, is there a market for my product where I live? In other words, is your service in demand? You're likely to succeed if there is a high demand for your service. However, you should review how much competition you have. If the demand is high, but there are a lot of competitors offering the same service, then the market is saturated, and you may struggle to get business.

How passionate are you about the industry? Passion is believed to be directly linked to determination and motivation. The more passionate you are, the higher quality your products will be, and the more likely you are to get a loyal customer base. It may be a good idea to draw up a business plan before you start your company. A business plan is like a road map for your business. It can help you gauge how successful you might be.

.