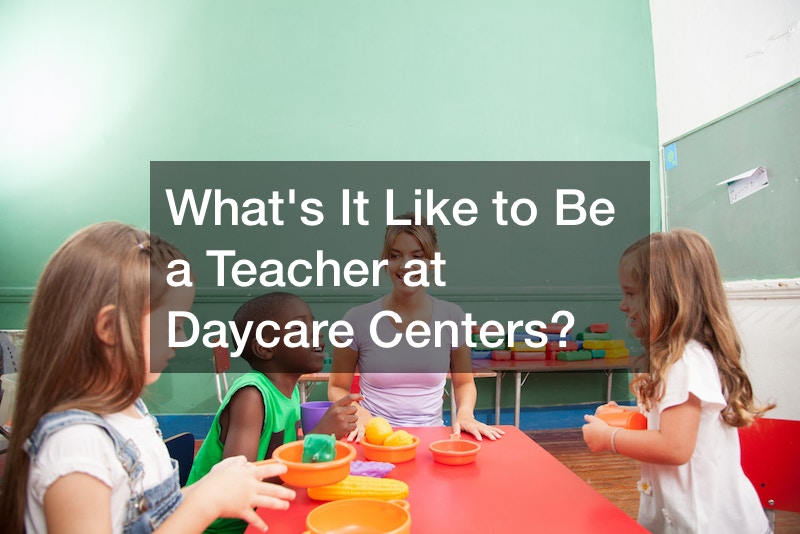 Whats It Like to Be a Teacher at Daycare Centers?
Do you love working with children? Have you ever considered a job as a daycare teacher? The YouTube video "Take this job: Daycare teacher" gives viewers an idea of the requirements of this role. If you're someone that enjoys seeing the growth and development of children and enjoys doing outdoor activities, this may be the ideal job for you!
Not Your Typical Job
Being a daycare teacher is unlike any other job. There's a lot more freedom associated with this position. Unlike an office job, you won't be bombarded with endless deadlines and office meetings. Most daycare teachers report low levels of stress in their job.
One of the primary functions of a daycare teacher is participating in fun activities with kids. One way to describe this job is learning to see the world through a child's eyes. It can be a rewarding job filled with many magical moments.
Daycare teachers typically work in daycare centers. There are administrative duties associated with the job, but they are minimal. If you're someone that absolutely cannot sit behind a desk for eight hours of the day, then this may be the perfect career for you.
 .